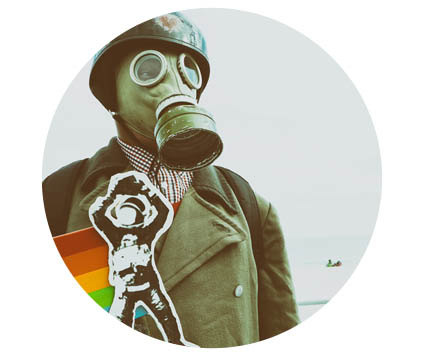 A full Art pricelist is available on request. Pleasantart provides design consultation services for clients.

To arrange a consultation to discuss design projects, ie, murals, commercial Illustration, album artwork projects or additional artist services. For more information about art workshops,'Three Generations of Pleasant Art' lecture series.

To schedule a studio visit or to inquire about commisions, curatorial art projects and available original artworks and fine art prints please make contact via webform.